Timeless contemporary classic key pieces at its best.
No frills nor thrills but basic intelligence and sensibility...
(Images from Concrete PR)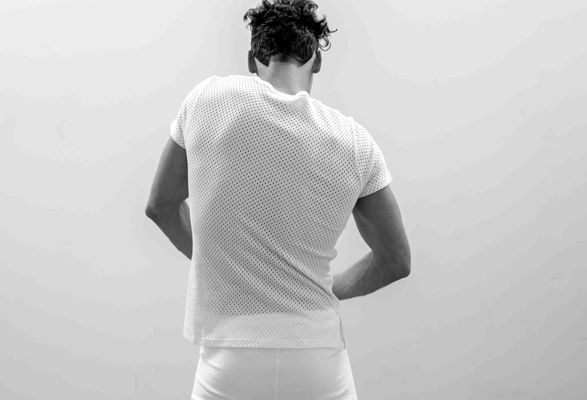 The White Briefs and their collection for Spring/Summer 2015.
In addition to the timeless undergarments that follow through each season, SS15 sees The White Briefs exhibit a more full bodied collection.
Classic pieces are morphed using new fabrics including a light and breathable mesh and mottled cotton.
Clean lines and understated silhouettes elude to an architectural feel in the sultry tops and fitted bottoms and a colour palette of pale yellows, green moss tones, cool blue hues and hints of red mimmic the seasonal shift of the Swedish countryside.